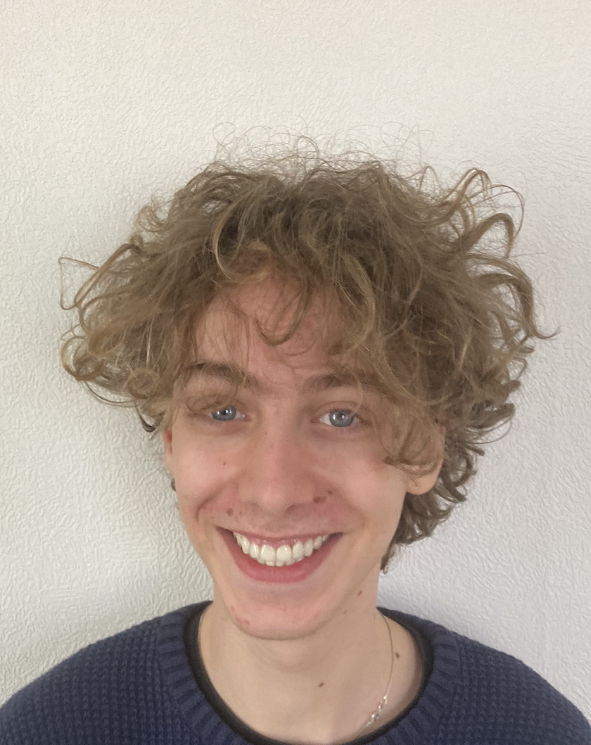 About Levi Palmen
I was born in the Netherlands in 2003, nearby Maastricht. I grew up in the beautiful south of the Netherlands and I also lived in Germany, Belgium and Sweden. Nowadays is Öland my home.
When I grew up I noticed that I was different. I liked to work with my hands and was very creative. My fellow pupils noticed it too and started bullying me. I had a rough time at school and things started to get worse. I switches a few times from school to get a new start, but the bulling continued.
In painting I found an outlet where I could express my emotions and creativity.
In 2020 I met Louise Hävre. She is an artist at the lovely island Öland. She noticed that I needed some encouragement and helped me to improve my painting skills. Since 2021 I show my work to the public.
I work with different materials and mostly with acrylic paint.
'I paint what I see, I paint what I dream,
I paint what I feel.
My work arises …'
See also my Instagram account: levipalmen2003
Exhibitions 2023
27 september 2023 – 1 oktober 2023
Södviks Gästgivaregården
Permanent exhibition
Gamla Stationen, Södvik Bygata 3, Löttorp
Exhibitions 2022
28 september 2022 – 2 oktober 2022
Södviks Gästgivaregården
Permanent exhibition
Gamla Stationen, Södvik Bygata 3, Löttorp
Exhibitions 2021
Permanent exhibition
Gamla Stationen, Södvik Bygata 3, Löttorp
16 april 2021 – 29 april 2021
Galleri Stenhallen, Storgatan 9, Borgholm